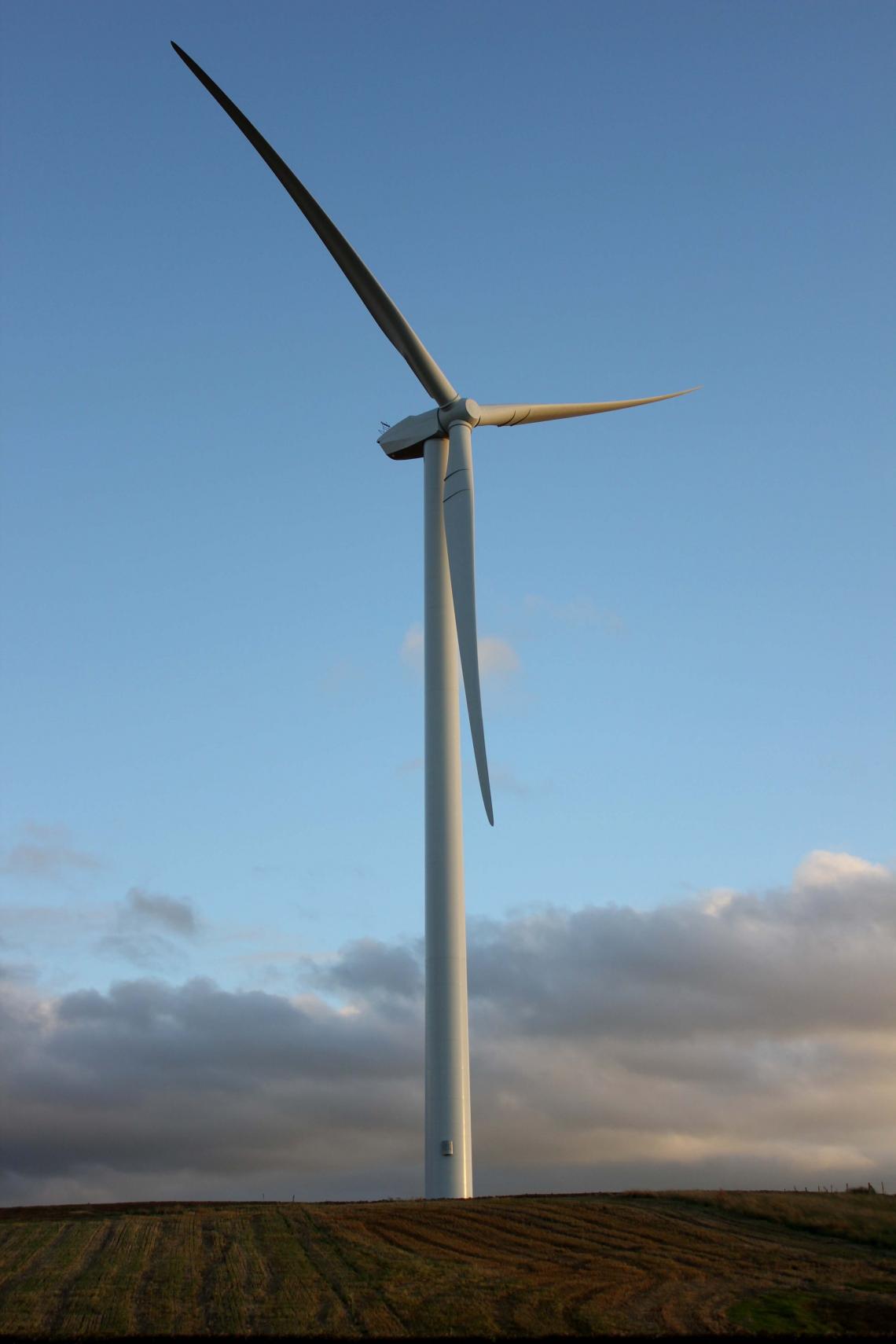 Bespoke asset management packages
Broadview leverages its experience in all aspects of the development and operational cycle to offer a unique asset management service that can be tailored to the needs of small and medium sized generation projects. We will manage daily operations of your asset, taking care of the commercial and technical sides, in order to ensure your asset reaches the highest availability and improve overall asset performance. At Broadview we understand the importance of providing high quality asset management services in order to secure the best return on investment.
Services we offer include the following:
Financial and Commercial – Take care of all accounting and administrative responsibilities that come with owning a renewable energy asset, including meeting all statutory requirements.
Operational- Proactively manage your asset's performance, conducting in depth performance analysis, making sure your asset is reaching its highest availability. Operate the sites in line with the Wind Turbine Safety Rules and ensure that it complies with current health and safety regulations. 
Reporting- Broadview will provide monthly bespoke site reports according to the requirements of the asset owner and or investors.