About Broadview
Get to know us
Broadview was established in 2003 by a management team that had a depth of experience in the development, operation and financing of a wide range of energy generation technologies. This experience allowed Broadview to recognise the attractiveness of the burgeoning renewable energy industry, and it went on to develop and operate a number of financially successful projects generating clean, sustainable and reliable electricity. 
As its business matured, Broadview transitioned from a development focus to an asset management and operational focus. In addition to managing its own projects, Broadview has expanded its business to offer management and operational services to third party asset managers and owners.
Broadview offers bespoke management packages tailored to suit clients' specific needs and ownership structures. Most importantly, with experienced gained as an asset owner, Broadview understands the needs of asset managers and project owners first hand, allowing it to provide a focused and cost effective service.
Management Team
Broadview's management team collectively has over 25 years' experience in developing, constructing and operating wind farms, as well as a passion for renewable energy.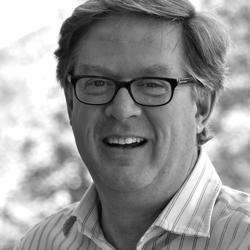 Jeffrey Corrigan is a founder and Managing Director of Broadview. Mr Corrigan was previously Head of European Energy at the Royal Bank of Canada. He has over 15 years' experience in the power sector and has been involved in raising over £8.5 billion for energy projects in North America, Asia and Europe. Previously he was Head of Group Project Finance at Powergen plc.
Mr Corrigan has been involved in the wind energy industry since 1999 when Powergen plc structured one of the first portfolio financings to fund its wind development joint venture. He has also advised a number of industry leading corporations on strategy and acquisitions in the renewable energy sector.  Mr Corrigan is a member of the Onshore Strategy Group at RenewableUK.
Marcus Price Hafslund
Project Manager
Marcus Price Hafslund, Project Manager, joined Broadview in 2011. Having graduated with a BSc in Renewable Energy, Marcus has since specialised in onshore wind farm development and operations.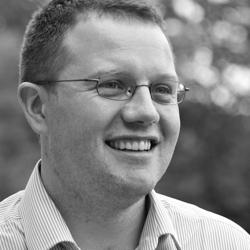 Ross Bolton
Financial Controller
Ross Bolton, Financial Controller, joined Broadview in August 2010. Ross gained his accountancy qualification in 2004 before going on to roles within a hedge fund and a global media company. More recently, Ross has focused on younger, private equity backed companies with ambitious growth plans. Ross is responsible for the day to day management of all of Broadview's financial matters. Ross is a fellow of the Association of Chartered Certified Accountants.